Pointsoft
The Market Leader in Food & Beverage POS
About
Pointsoft is the leading Food and Beverage Point of Sale system provider in the Asia Pacific region. Our solutions are language independent, hardware independent, modular, and are scalable to fit single stores to restaurant chains that span across borders.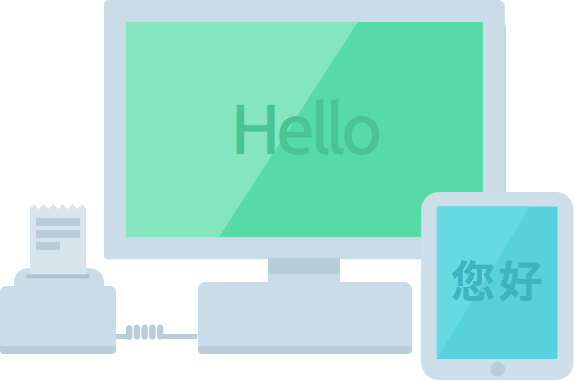 Multilingual
Very local. And very international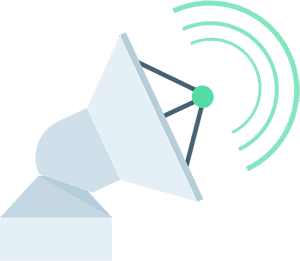 Centralized Control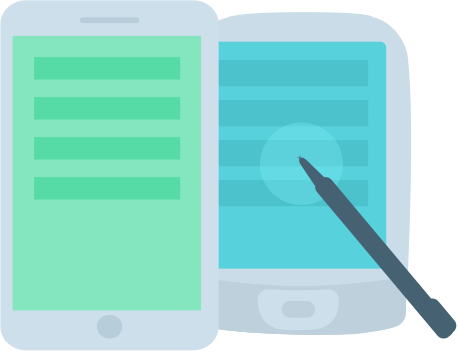 Mobility & Digital Menu
Efficient and labour saving technologies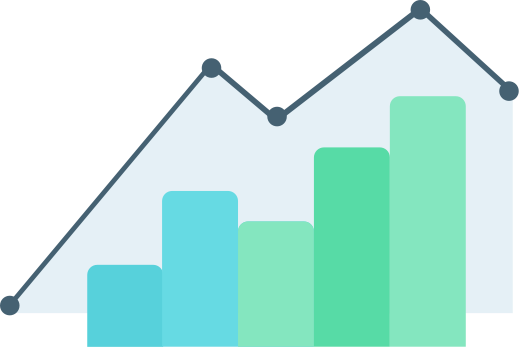 Real-time CRM
Build, identify, and reward your loyal customers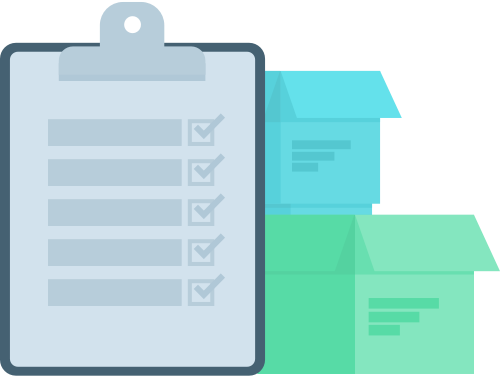 KDS
Touch screen Kitchen Display System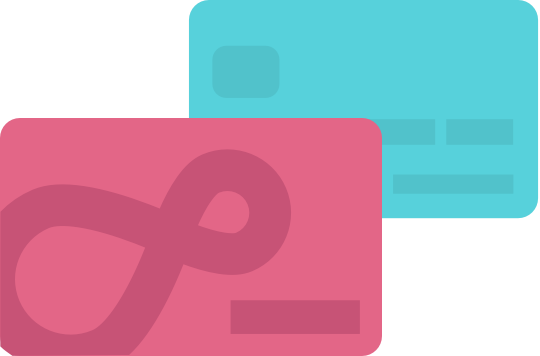 Payment Connectivity
From Credit Cards to Electronic Money
Clients
Trusted by the market's top operators
Network
Pointsoft offices and service centres are in these locations
Contact
We'll love to hear from you. Give us a call, or fill in this form and we'll get right back to you.